For one on one training or a fitness program tailored for you.
Our trainers are available for you at both Brunswick Gym and Bangalow Gym.
If you have specific health issues, or are new to the gym environment or need some guidance to reach your fitness goals personal training could be just what you need. A one off session or weekly sessions could help you meet and assist you with achieving your fitness goals.
Something for Everyone!
Brunswick and Bangalow GYMs professionals trainers and group fitness Instructors will support you in your way to become healthier and happier
Want to get fit fast?
Try Personal Training at Brunswick Heads Gym today!
Friendly and experienced local trainers to get you the results you deserve!
Achieve your ideal body with personal training!
Take your fitness to the next level with personal training!
Lose body fat or gain muscle
Improve your strength, speed or flexibility
Prepare for an event
Look & feel your absolute best
Our team of friendly and experienced local Northern Rivers trainers can help you achieve your fitness and health goals!
Individually tailored programs to your specific needs keep you motivated and on track and your PT is there to ensure you overcome every challenge to get you into the best shape of your life!
---
Our Trainers
 ABOUT BEN
BACKGROUND
I have 14 years industry experience in Personal Training and Strength and Conditioning for Team Sports
Prior experience: Tonga National Rugby Union Strength coach (Tonga A and Tonga 7's) Tonga High Performance Sport Academy Strength Coach,  Monkey Gym Canberra Strength and Flexibility Instructor and personal trainer. I enjoy bodysurfing and touch football in my downtime.
EDUCATION
Bachelor of Exercise Science,  Bachelor of Business , Australian Strength & Conditioning Level 2,  Certificate IV in Fitness ,  Functional Movement Screen Certified , Stretch Therapy Teacher, ACE Boxing trainer. 
PERSONAL EXPERIENCE
Body composition, Strength training (body weight, gymnastics, traditional), Mobility and flexibility programming,  Sports specific strength and conditioning,  Outdoor natural movement training , Postural and functional movement screening, Small group training, strength training for women and seniors.
---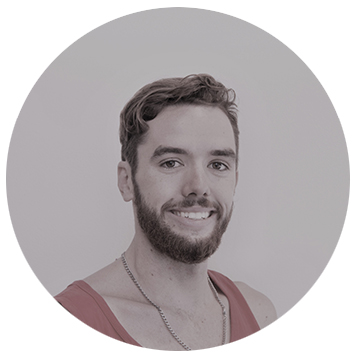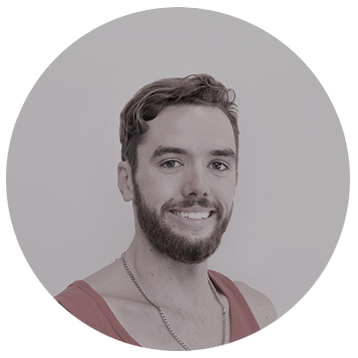 ABOUT MAX
BACKGROUND
I Studied my cert III & IV in Fitness at the Human
Performance Centre at the beginning of 2016. Having the latest
knowledge in fitness, I have been able to help people reach their
goals and fitness potential. In my down time I enjoy playing soccer for
Shores United. I am a team player, committed community member
and motivated personal trainer eager to take on any client
and opportunity.
EDUCATION
Active Kids Trainer
Advanced Nutrition I
Boxing for Fitness
Certificate III & IV in Fitness
Female Specific Training
PERSONAL EXPERIENCE
BodyBar & Cardio Box classes
Resistance and strength training
Planning and delivering gym and group exercise programs
---
ABOUT KRISTY
BACKGROUND
Kristy is a qualified Personal Trainer and also teaches Group Fitness here at Bruns Gym
and is registered with Fitness Australia.
Kristy applies intuitive, functional training methods with efficient programming to build strength in your body.
She is approachable and driven to inspire, lead and push you to your own goals in your body and training.
Special interests:
Aqua Training, Strength Training, Weight loss, Transformations
Older Adults, Sciatica, Osteoarthritis, Osteoporosis, Injury Rehabilitation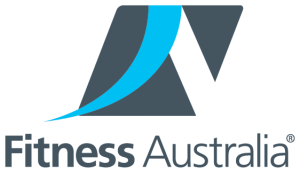 Registration current: No 119199
EDUCATION
Cert IV Personal Training, Cert III Fitness
PERSONAL EXPERIENCE
Kristy attended Filex Fitness Industry Conference in 2017 in Sydney, participating in
AquaStrength, Training for Glutes, The Psychology of Fat Loss and Cycle Warrior.
In her mid-30s, a surfer, cyclist and active outdoors person, since having children
Kristy has proudly established Hiking Mums Northern Rivers, a hiking group for mothers and
children which now has over 250 local members, exploring the region by foot.
Kristy has herself lost 36 kilograms in the last four years and now maintains a healthy weight. She understands the challenges in weight loss both physical and mental  and has many
tricks up her sleeve to keep you on the wagon and powering towards your goals.
She has over 14 years of experience strength training in gyms.